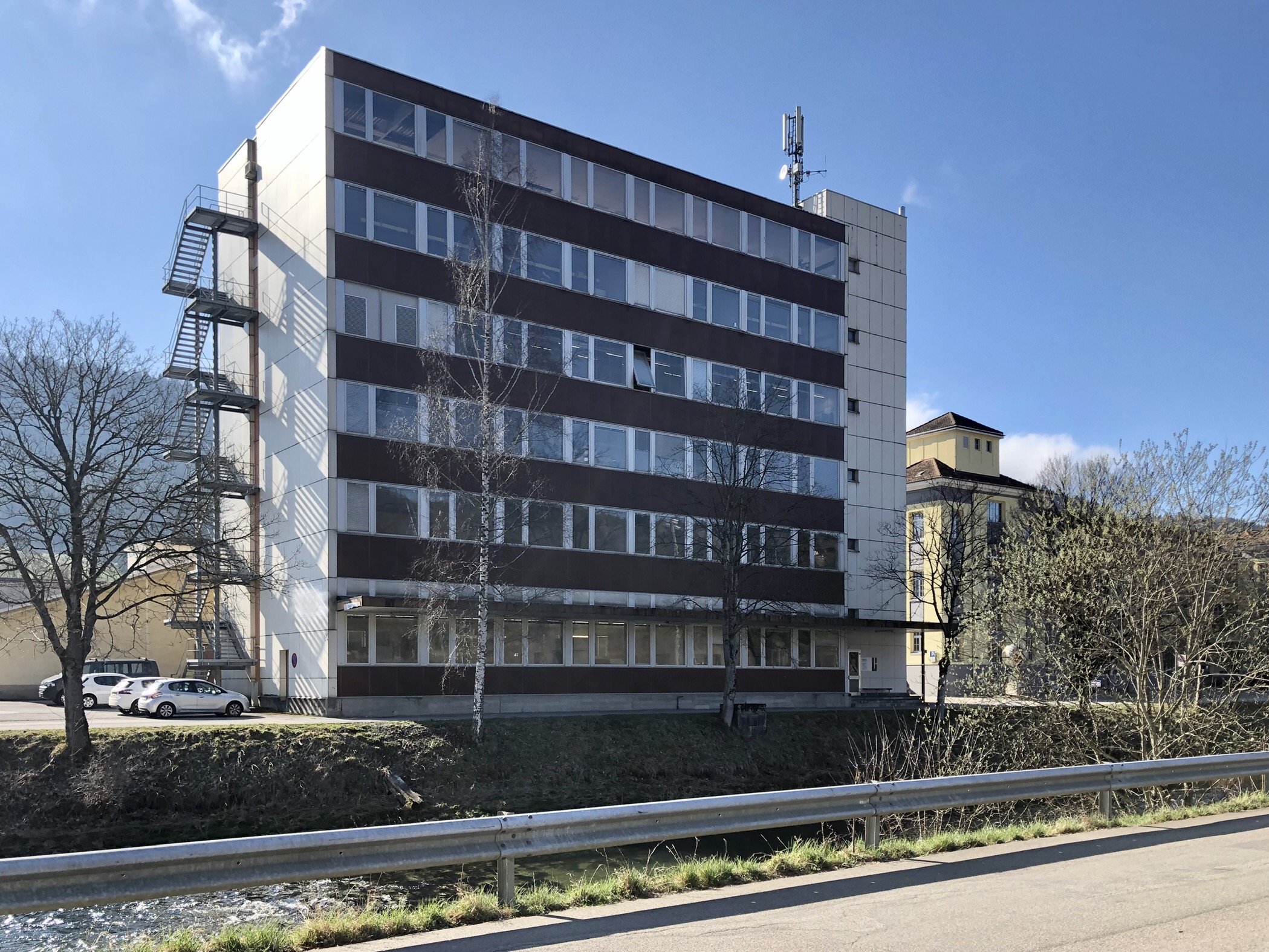 Harcane industries SA is a Powder Injection Molding - PIM feedstock manufacturer based in Switzerland, and in Portugal.
Developing its own specific formulas and mastering the whole value chain of the fabrication of hard materials products by injection molding for nearly thirty years, the management of Harcane industries is committed to face challenges and to continuously support their partners.
Harcane industries SA is an ISO 9001:2015 and IQNet certified company.